Park Sanssouci Pictures
Here in our gallery we have compiled many pictures of the park for you. In addition to images of the castles you can also find pictures of the many temples. Landscapes are of course included with.
All images that exist on www.potsdam-park-sanssouci.de Images may not be copied without prior permission or further used in any manner. This also applies to any underside of the above Internet address.
Palaces and temples in the summer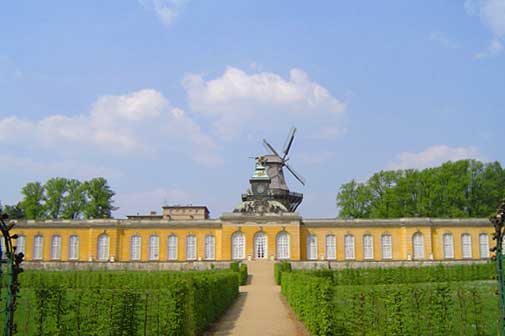 Various Pictures in the summer
Palaces and temples in the winter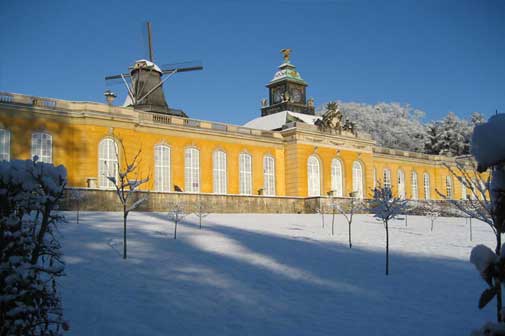 Various Pictures in Winter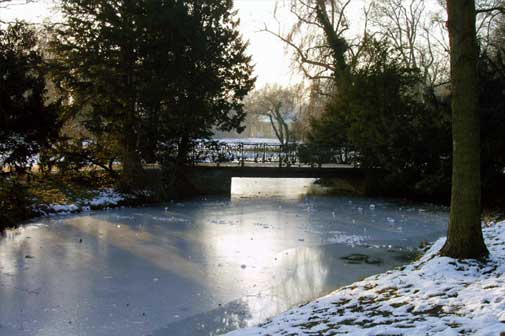 Events in Potsdam
ticket sales
Music Festival in Potsdam
The Music Festival in Potsdam will be held again in June. This year's theme "Music and gardens" ubiquitous. So even on the opening day in June. Interesting and unique you can take guided tours and visits to many different places. For those interested there is an Opera Workshop.
TICKETS
Details about the Music Festival in Potsdam can be found here.
The concert on the eve and Night of the Palaces in Potsdam
The Park of Sanssouci and Sanssouci Palace with its terraced vineyards and the New Palace are undisputedly the most important monuments in Potsdam, therefore provides the Night of the Palaces as an excellent temporal orientation, to learn more about the state capital of Brandenburg.
TICKETS
Details about the Night of the Palaces can be found here.